Google Certification Partner Program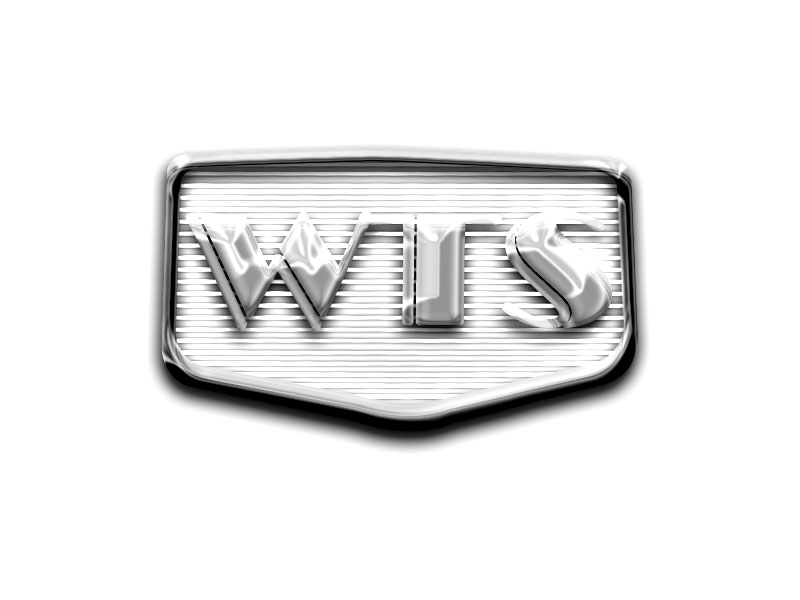 Web Tech Services
SMS-Send to Phone Inventory
The SMS text to phone module allows customers to send complete inventory details to a compatible IPHONE or Blackberry enabled mobile device.

This feature will send a hot linked phone number for easy dialing back to your dealership as well as it will include all features, pricing, pictures formatted perfectly for the internet mobile devices such as the Iphone and Blackberry.

Mobile marketing is the wave of the future and you can use this feature to sell your cars to customers on the road, too busy to come in.

This service can be fully integrated on any of our website plans. Contact Us for a free demo!